Moving to Canada
Made fast and easy
Start your immigration process right now.
Legal counsel from top experts
Regulated immigration  consultants 24/7
Starting at €549
Welcome to the Canada Visa Services Website

Canada Visa Services offers a variety of services specifically designed to help you get to Canada and start your new life here. Our well-established company has handled all types of visas and permits with great accomplishments over the last few years.

Over the past few years Canada's economy has been flourishing, leaving it in great need of workers across the board. Our expert staff – lead by our registered and licensed RCIC – is proud to be a part in helping Canada accept a large influx of much-needed immigration.

With immigration policies becoming more lenient, we decided to go global with our operations. We created this convenient site which enables us to offer our services online and help clients all over the world.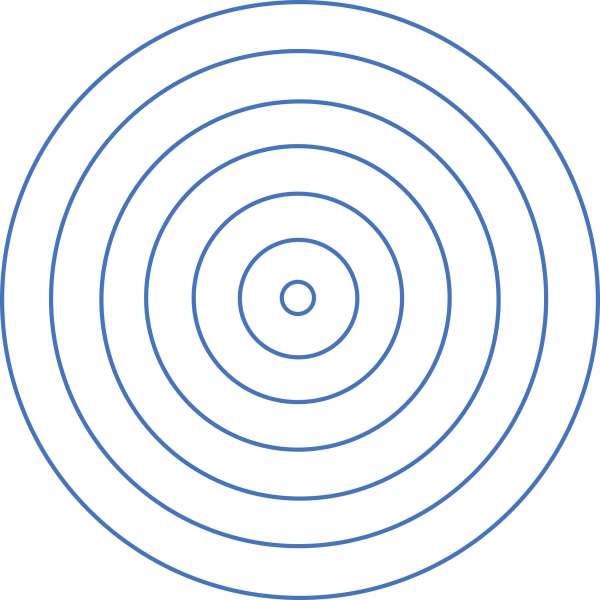 Over the last several years Canada Visa Services has developed a unique and groundbreaking set of services to ensure we are able to match the individual needs of each of our clients and handle any case, no matter how complicated.

Our services are all based on current Canadian immigration policies and all currently running programs.

Our clients benefit from a company that perpetually adjusts its methods and services in order to stay in line with immigration policies, whilst meeting the needs of each client.

Browse our service packages or talk to your immigration advisor for an individually-tailored package.
Here at Canada Visa Services, we know a company is only as good as its employees. Staying up to date on current immigration laws and policies on a company-wide scale – as well as meticulously hand-selecting a multilingual staff – has given us great faith in our team of experts. They are the true treasure of our company. It is thanks to these passionate and dedicated hard-workers that we can help so many people start their new dream life in Canada.
What people are saying about us
I heard about Canada Visa Services from my cousin. She is living in Canada 1 year now, and very happy. I signed up and they called me very quickly. They were very smart and gave me all the answers. I had problem with the IELTS, and their course really helped with the test. I'm very happy I used this service, I would recommend it to my friends for sure. Thank you very much, see you in Canada.
I wasn't sure about this company because when I started working with them they were small. But I signed up anyway and the service was always excellent. I am very happy I chose this company. I was so pleased with the service and how they know so much that I told my sister about it and now she's is starting to use the service too! Thank you and good luck with my sister!
I chose this service because I felt I needed help with my process. The embassy site is not user-friendly, and you don't want to get things wrong when you're trying to immigrate. The people I spoke with from Canada Visa Services were always friendly, knowledgeable, and patient. They helped me set up an EOI package for British Columbia and made everything very simple and easy for me. It costs more than using the embassy directly, but they gave me the confidence that I'm doing everything correctly, so I won't be rejected for stupid mistakes. I love Canada Visa Services, I'm sure anyone who wants to move to Canada would too.