Our clients are assigned a personal immigration advisor immediately after registration with Canada Visa Services.
With the help and guidance of our expert advisors and our team, the client selects a suitable immigration program and starts creating an immigration profile using our proprietary online immigration platform.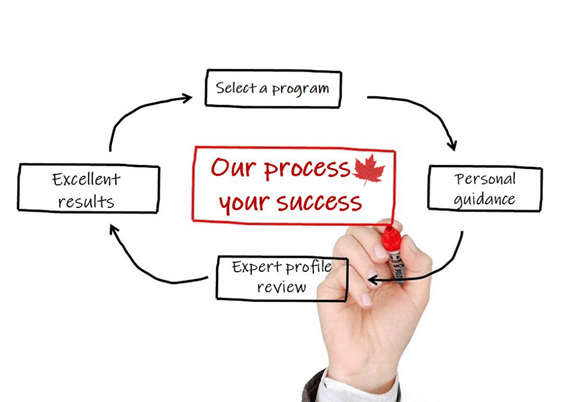 The client's immigration profile is reviewed by our authorized team to ensure that the application's quality meets the standards of the Canadian Government. Upon completion, the application is submitted to the IRCC.