You will be assigned to one of our Canada Visa Services personal advisors who will guide you step-by-step through the process alongside our expert team. Together, we will leave no question unanswered. Your team will assist you as you gather the required documents and create your immigration profile. Our team will ensure your profile is constructed correctly by highlighting your attributes and with the aim of maximizing your odds of acceptance. Our accomplished RCIC will review your profile and provide tips to enhance and improve your profile before we submit it with the Canadian Government.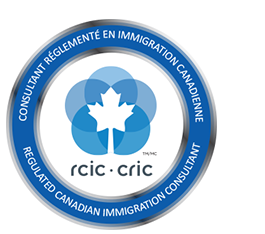 On initial sign-up our experts will review all the documents and information you provide and conduct an in-depth assessment of your individual situation and recommend the best immigration programs for you. This will be the best preparation for the correct start of your immigration process.

As soon as your assessment is finalized and the RCIC determines that you are eligible to proceed, our team of experts will determine the program which will be the most successful for you. We usually provide more than 1 program in order to allow you to choose one that works best for you.
We are also able to provide additional services upon request, including IELTS (English test) / TEF (French test) training, assistance with finding a job, assistance with tweaking your CV/Resume to fit the Canadian employer standards, flight tickets, express application and more.

As a result of years of experience we have developed service packages to help our clients have the softest landing in Canada and the easiest adjustment to their new country. The packages listed below provide solutions for the majority of client needs. 
Should the need arise, our experts are trained at creating tailor-made services to match the needs of clients who need something beyond these packages.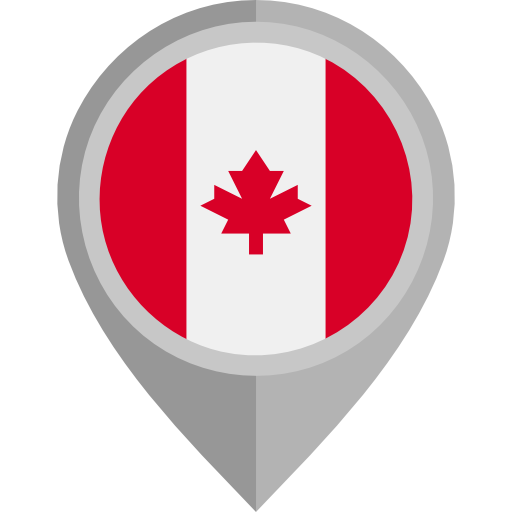 Canada's Federal Immigration programs are any program which is under the jurisdiction of the Canadian government. The benefits of such programs is that they don't require the candidate to reside in a specific province in order to be eligible, but rather allow the candidate to live anywhere in Canada. 
Further, a Federal immigration program has no provincial requirements – such as a job offer in a specific province or investment in a business in a specific province. 
This rate includes the main candidate as well as their spouse or partner and children up to and including 21 years old.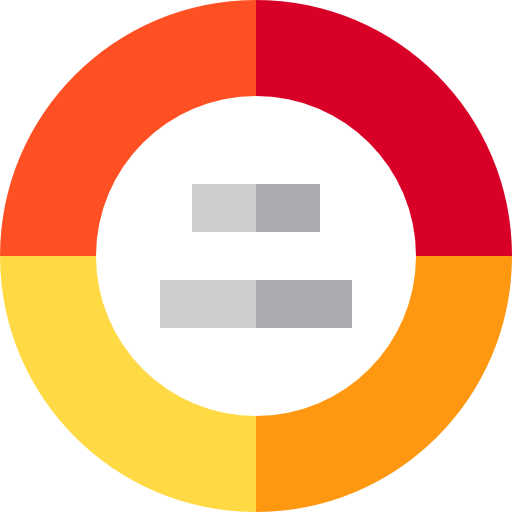 Canada's Provincial Immigration Programs account for the lion share of Canada's incoming immigration stream. Each provincial government manages its own set of immigration programs according to the needs of the province. 
The benefits of the provincial programs is that a provincial nomination is effectively a guarantee of a visa. This makes the provincial programs extremely popular.
This rate includes the main candidate as well as their spouse or partner and children up to 21.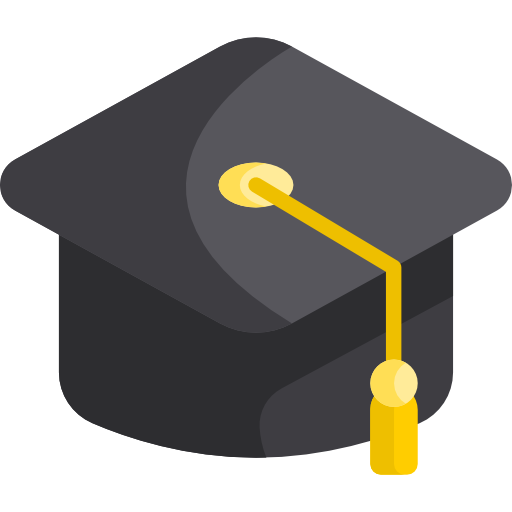 Canada has some of the world's best institutions of higher education. Canada's student visa is very sought-after, as it allows the owner to live and study in Canada, with all the benefits this entails. 
So it is not surprising that young people from all over the world strive to get such a visa. 
This rate includes the future student.